The Band Booking Committee is a team of students responsible for organizing bands for various events that happen on campus throughout the school year. Our centerpiece event, LUaroo, is also a Lawrence Community Tradition.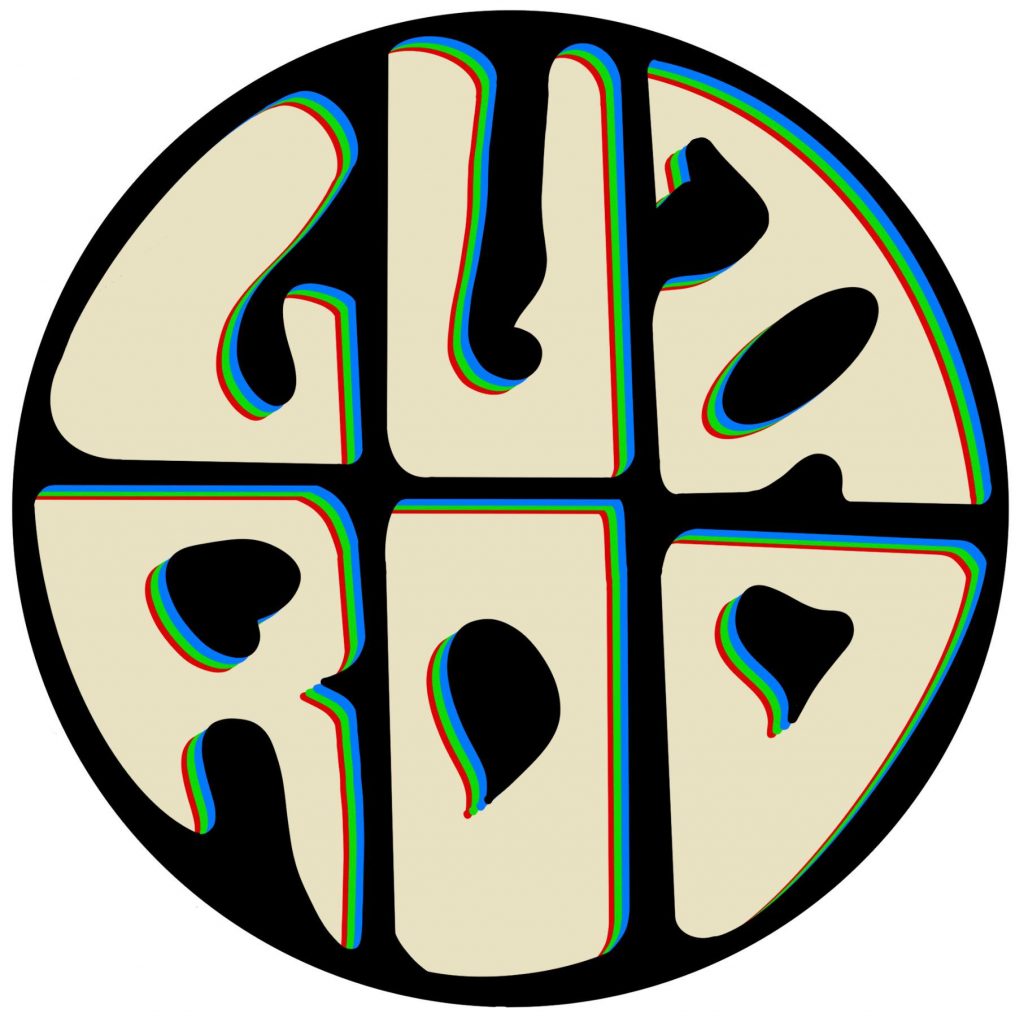 LUaroo, the much-anticipated, weekend-long mini-music festival on the quad, is the highlight of all the annual events at Lawrence. Coming to enjoy both off and on campus musical artists- students lay out on Main Hall Green or dance with friends from morning until night. It's a great stress-breaker right before Spring Term finals.  
This site is a tool for communicating with the Lawrence Community and outside musicians. Check out our LUaroo and News pages for information on upcoming and past events. If you need to submit info for a booking or want to find out when the BBC meets, please reach out via email on our Contact page.